The official Darts Live Inc. twitter account, publicly released more details and images related to Darts of the Dead. Darts live Inc. is a Japanese company that specializes in dart machines and is branched off of SEGA SAMMY.
The tweet translate to:
"DARTSLIVE 2 's new party game. Defeat the emerging zombies one after another!
Release 2017 Fall
"Darts of the Dead" which is perfect for the Halloween season will appear this autumn.
It is a game that can enjoy many times by playing in cooperation with one of course, dart companions as well as one. Let's challenge the high score by defeating the zombies with everyone together."
Screenshots: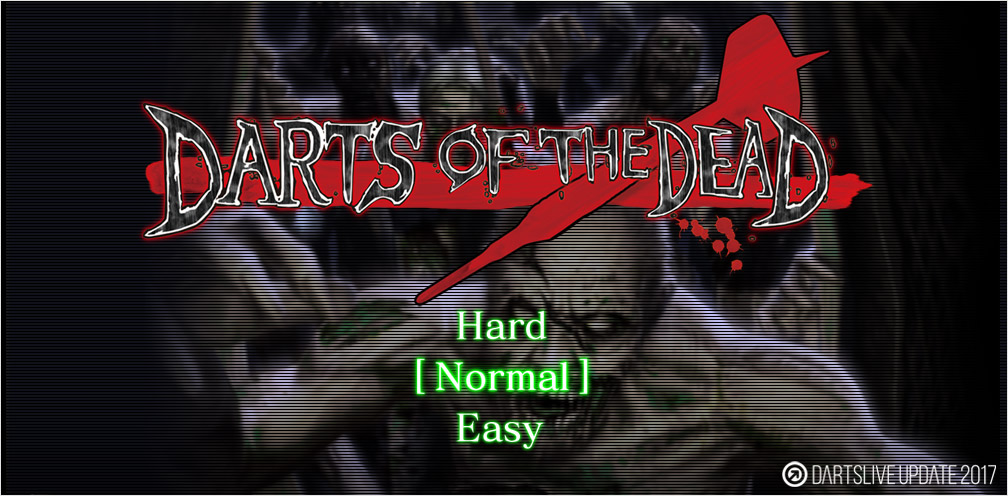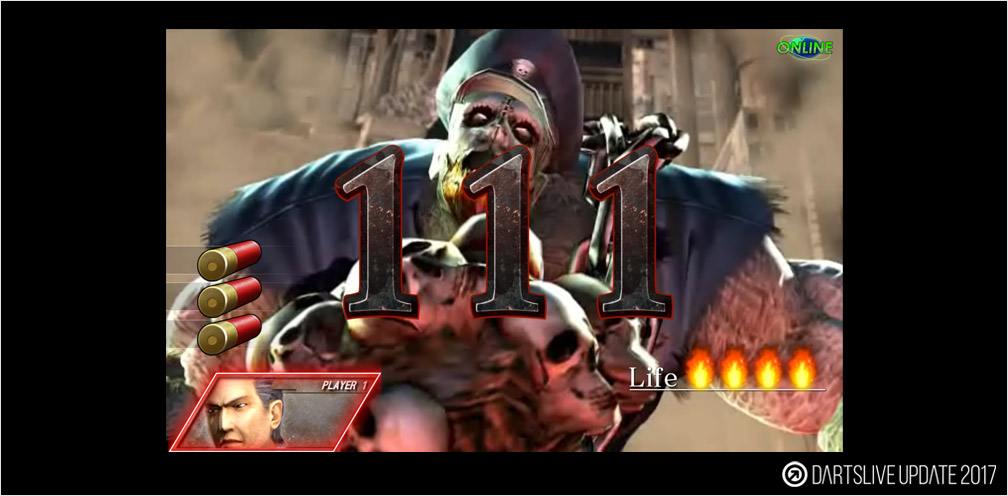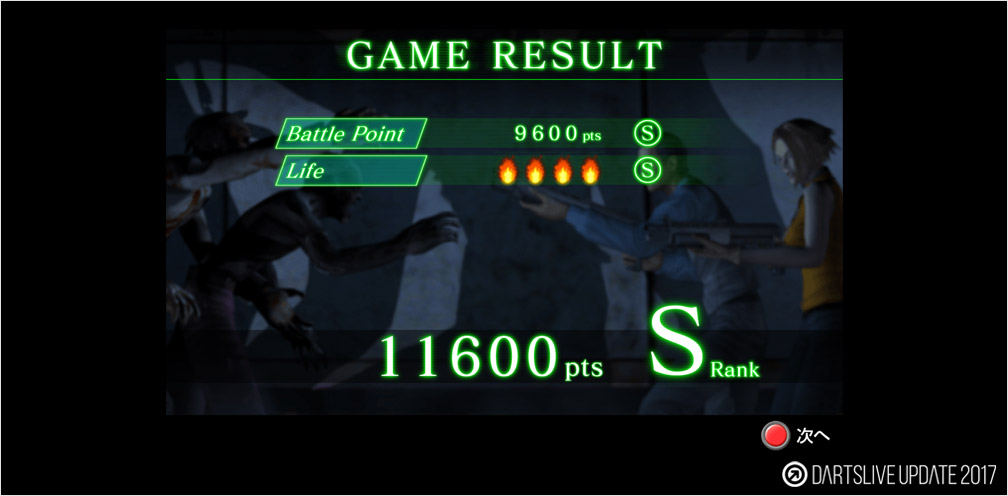 More information is provided on the Official Darts Live website.
Source: Darts Live