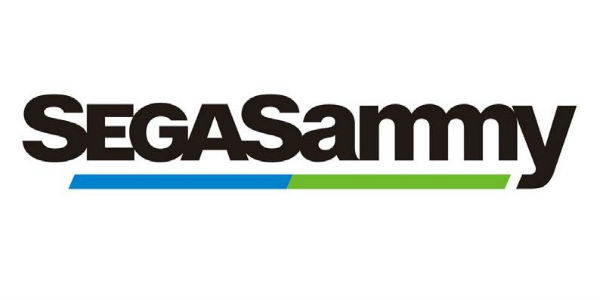 Featured Story
News
Yakuza 6 and both Persona dancing games not enough for SEGA Sammy sales
SEGA Sammy has released their Q1 reports for FY 2019. These reports begin with the new year that started on April 1st and ended on June 30th.
Looking at SEGA Sammy as a whole, we can see the they have accumulated ¥68 billion ($617 million) in total net sales. That is a 35.8% drop from last years sales. Operating income also took a steep 94.4% decrease with ¥935 million ($8.38 million).
Taking a look at the entertainment section (games, arcades, toys), SEGA launched a new mobile game called Kotodaman which have exceeded 7 million downloads in the first two months of release. They also released a new soccer manager simulation called SEGA Pocket Club Manager. No numbers have been reported on that.
Moving to packaged games (catalog titles), Yakuza 6: The Song of Life, Persona 5: Dancing Star Night, and Persona 3: Dancing Moon Night have exceeded 5 million units sold. That is an increase from the 4.5 million units sold from last year's report.
The results from the entertainment business are that sales have reached ¥45 billion ($404 million) which is a 10.5% decrease from last year. All three catalog games were not enough to help SEGA's sales, even with an impressive number of units sold.
SEGA is looking forward to the coming two quarters, as they will come out of the gates with the remastered version of Yakuza 3, Shenmue I & II, and Team Sonic Racing.
Source: SEGA Sammy