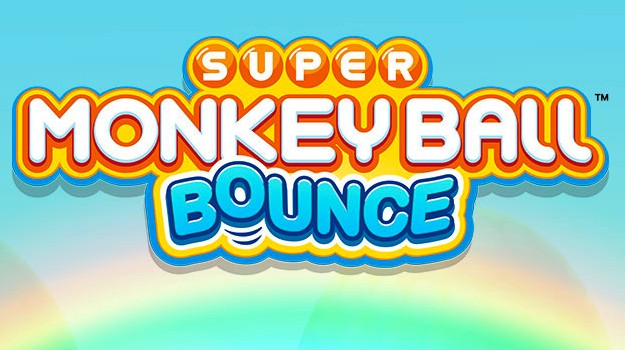 So with all of the Bayonetta 2 coverage this week, this little ditty slipped through the cracks.
On September 4th, Super Monkey Ball Bounce hit the iTunes App Store at the very affordable price of "free." Clearly the game is very Peggle inspired, as you shoot your monkey balls down a pachinko-style pinball stage, aiming to clear targets, rack up high scores, defeat bosses and rescue AiAi's friends. It has about a 120 stages by my count, with more promised to be on the way.
My initial reaction to the game is positive, although it is very derivative of Peggle (that's a nice way to say it's a rip-off). Still, the characters are pretty much a natural fit for this sort of game, and it's pretty enough with tunes that are more bubbly and cheerful than annoying. The game is monetized by in-app purchases used to unlock power-ups, all of which can also be unlocked by playing through the game normally.
So if you're a fan of Peggle but would like a different presentation or aesthetic, or if you simply hate EA and you want to play a Peggle-like game without giving them any money (ME!), then Super Monkey Ball Bounce is right up your alley.