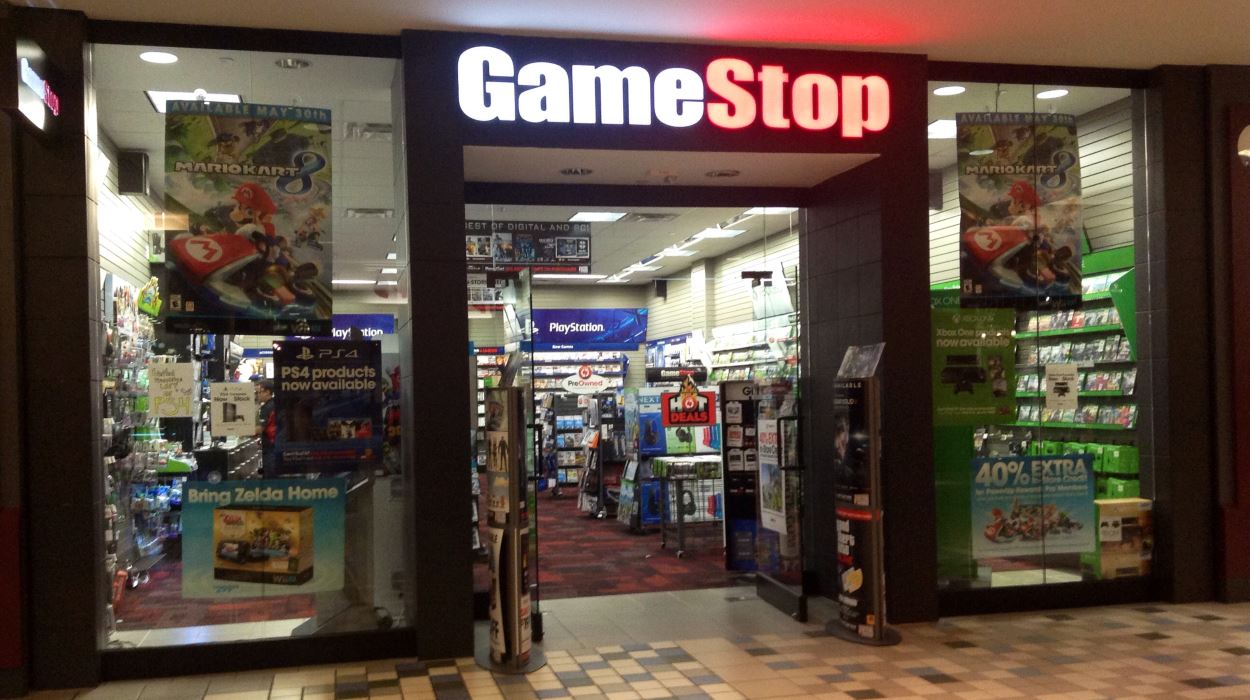 Are you one of those people who hates the way GameStop deals in retro games these days? Well, it may not be getting any better for you in that case, as John Riggs at Skirmish Frogs is reporting that GameStop plans to expand their retro business to include the SEGA Saturn (and some other systems that nobody gives a shit about, am I right?).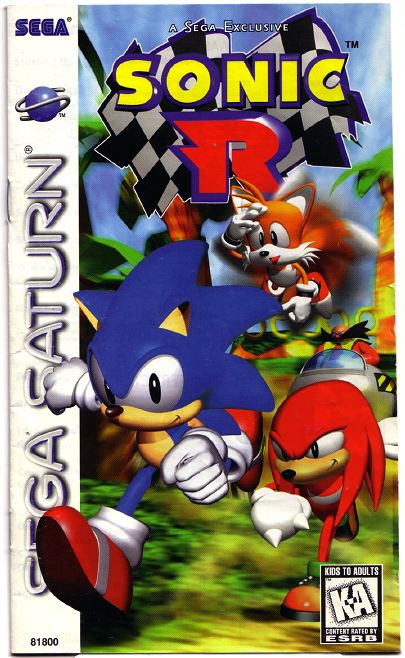 Here's the text of an email announcement as reported by Riggs:
"Recently, GameStop has begun accepting retro trades, and beginning today, we have expanded these categories to include the following with most requested GameCube, Gameboy Advance, Gameboy Color, original Xbox, and SEGA Saturn. These trades include hardware, games, and various accessories. Not all stores accept retro trades at this time, so contact your local store first to find out. More importantly, fans looking to purchase retro consoles, games and more can now do so easily from GameStop.com/collection/retro-classics. These categories are growing, and will include the expanded categories mentioned above in the near future once enough supply has been traded in."
I guess with the GameCube library being included, you could possibly pick up sweet oldies like F-Zero GX and Skies of Arcadia: Legends. So what do you think? Are you ready to spend fifty bucks on a loose copy of Astal? Can't wait to finally order Panzer Dragoon Saga just to find that you've only been sent disc 2? Oh, GameStop, you rascals!
Source: Skirmish Frogs