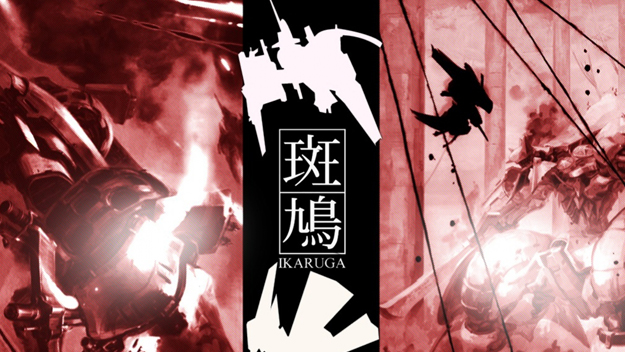 News
SEGA Japanese news roundup for the week of Jan. 19
Ikaruga for Steam is coming soon
Japanese Dreamcast shoot 'em up Ikaruga is coming soon to Steam. Treasure Inc announced on its Twitter that the Ikaruga PC port release date will be soon and revealed on Famitsu this week, and there was also another tweet regarding the price, which will be around $9.99.
Ikaruga, the spiritual successor to Radiant Silvergun, which is another cult Saturn shoot 'em up,  was initially published by SEGA. At the time, SEGA and Treasure had a very strong bond (due to classic cult games such as Gunstar Heroes, Dynamite Headdy and Guardian Heroes, to name a few), but when Ikaruga was released on for Dreamcast, there were only 50,000 copies manufactured. Because of this, the game is one of the rarer and more expensive games on eBay these days. Previously,  American and European audiences were only able to play this game thanks to GameCube and Xbox Live Arcade port releases.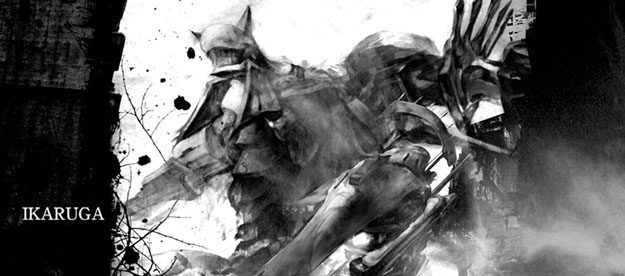 Ikaruga will be availabe now to more audiences due to the upcoming Steam release. The title was submitted at Steam Greenlight by Treasure in 2013, and approved in October. It will feature full HD, vertical screen support, local 2 player co-op, and will be based on the Xbox 360 port. I will get this one for sure.
[via
Treasure's Twitter account
]
Puyo Puyo Tetris TV spot
Puyo Puyo Tetris is about to be released on Feb. 6 in Japan, and it's one of the few multiplatform titles by SEGA, which will be released on 3DS, Wii U, PlayStation 3 and PS Vita. The new TV ad features actress and former AKB48 member, Atsuko Maeda. The ad is just weird fun, enjoy! You can read more about the game in our previous reports.
Yakuza Ishin for PS3, PS4 at Tapei Game Show
Nagoshi (former Yakuza producer, now top exec at SEGA) and Daisuke Sato (actual Yakuza Ishin producer) appeared at the PlayStation booth during the Taipei Game Show 2014, where they presented the new features for Yakuza Ishin and the Yakuza free PS Vita app, which is called Another Life Battle Dungeon.
Since the game is taking place in feudal Japan, they announced they explained the battle modes, which includes a sword, gun and "bare knuckle" (see what I did there?). You can also switch between them, which is one of the new features and made a live demonstration on them. Each type has its pros and cons, where users will have to learn when to use each one. The game also features everyday feudal activities, such as cooking or adding elements to your weapons to make them stronger. They also made very clear that PS4 version is 10 times better than the PS3 version.
Nagoshi closed the presentation with Q&As, signing autographs, showing both PS boxes and hanging out with the Seguettes … like a boss.
[via
Game Watch Impress
]
GO! GO! 575 figures and anime episodes

Like we told you before, upcoming game GO! GO! 575, has spawned an anime. Nico Nico Douga has available all the episodes now for free, and you can watch them all here, it won't matter your country as long as you are a registered user and logged in.
Pictures of the upcoming GO! GO! 575 figures are showing up, they will be posable, kinda Figma type. Here's what they look like.
Hatsune Miku Project Diva F-end arcade controller
Horistore.com has made available a special arcade controller for Project Diva F-2nd, and it will be released the same day as the game on March 6. Price will be ¥ 9,800, which are about $96. You can see the product specs here and buy it over here. Remember, PS3 titles aren't region locked, and this device is compatible no matter your PS3 region.