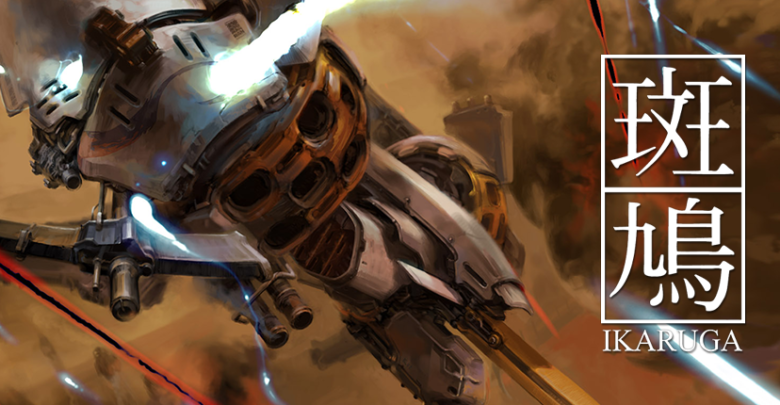 Ikaruga was a beloved classic in the arcades and on SEGA Dreamcast, and now it looks like it might be coming to Nintendo Switch. According to a recent post by developer Treasure, the company already seems to have Ikaruga running on the Switch, but might be having a bit of trouble with the vertical gameplay.
Switchは縦画面で遊べるから斑鳩を移植して欲しいという要望を頂き、DAISOの108円のスタンドで縦に置いてみた。あと3mm幅を広くしてくださいよ。横置きは完璧なのに、縦置きは少し足りない。この写真は、色々反射で写り込んでいて面白い。りんこ姫の横で、何か光輝いてたり、後ろの黒い何かも怪しい。 pic.twitter.com/TMAcIOcMfP

— 株式会社トレジャー (@TreasureCoLtd) April 10, 2018
While it is not explicitly stated that Ikaruga is coming for the Switch, the tweet seems to all but confirm the idea. Would you get Ikaruga for Nintendo Switch? Discuss in the comments below!