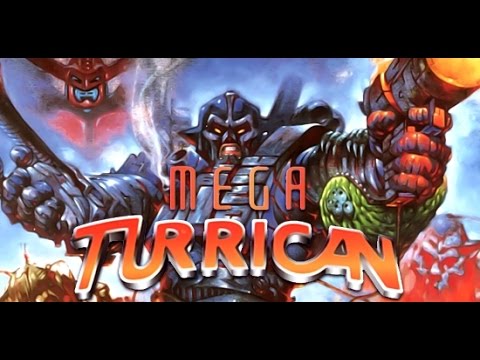 In mid-May 2009, the collective game community felt a great disturbance in the Force, as if millions of voices suddenly cried out in terror and were suddenly silenced. We felt something terrible had happened, and then we learned the truth – famed Star Wars: Rogue Squadron developer Factor 5 had closed its doors.
It actually wasn't all that surprising as rumors had been swirling about the studio's financial troubles for quite some time. It's been years since "Factor 5" has crossed our lips, but we got incredibly excited when we saw a report that Factor 5 has not only risen from its grave but also reacquired the Turrican license.
You see, the German developer was originally responsible for porting Turrican to the Amiga in the early '90s. In 1993, Factor 5 would develop Mega Turrican on the Mega Drive/Genesis, and Data East would publish it worldwide in 1994. In April 2008, the game was released on the Wii Virtual Console in North America and a month earlier in Europe and Australia.
Factor 5's co-founder Julian Eggebrecht said the studio has returned and is interested in the Nintendo Switch, saying its performance lies somewhere in between the Wii U and Xbox One and it's possibly easier to develop for than the PlayStation 4.
While it doesn't look like Factor 5 will be developing a new Star Wars game anytime soon, the news that it has acquired the Turrican license means we could potentially see its past games re-released on digital platforms and an entirely new game in the series coming in the future.
[Via
Nintendo Life
]