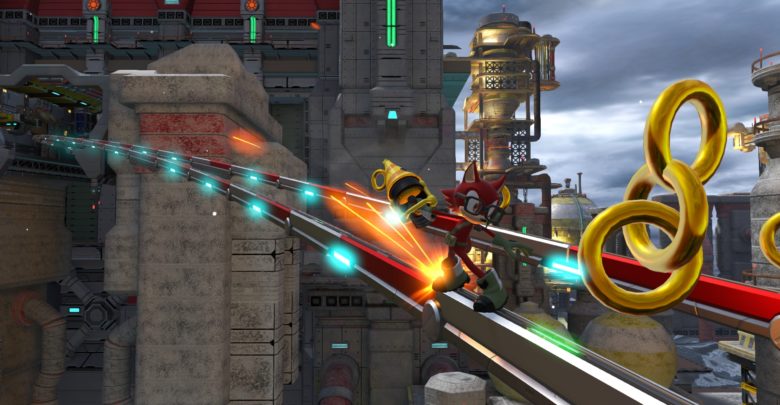 Sonic Forces is a little over a month away, and we've got some new details regarding the highly anticipated title. SEGA's latest set of screenshots reveals the Chemical Plant stage as well as the Drill Wispon.
Wispons are inspired by the Color Powers from Sonic Colors and allow your character to clear the level with ease. Your hero character can equip one of many Wispons; the Drill Wispon gives your character the ability to drill dash on the ground and climb walls.
Check out the screenshots below! Sonic Forces is scheduled to be released on PlayStation 4, Xbox One, Nintendo Switch, and PC Nov. 7th in North America and Europe, and Nov. 9th in Japan.
Via Gematsu