In an interview with Nante Ne! magazine, Super Smash Bros. director Masahiro Sakurai indicated that the previously-announced Bayonetta and Cloud amiibo figures have been cancelled. According to Sakurai: "We have no plans to release a Bayonetta or Cloud amiibo. It was something that we wanted to do at first, but it just isn't happening. I haven't even seen the prototypes."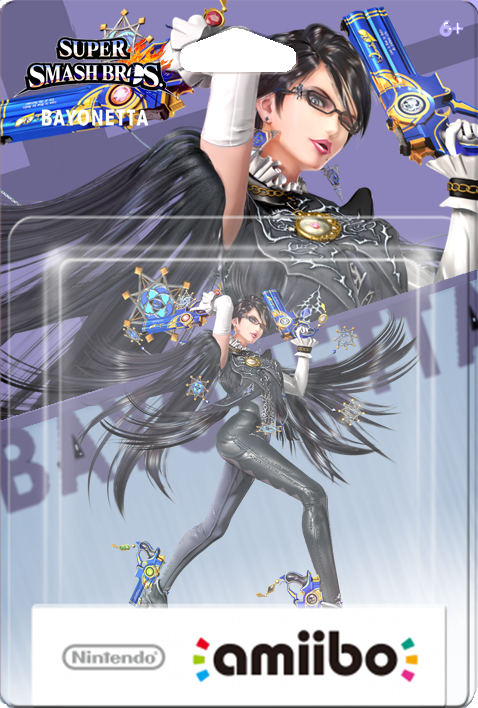 He did confirm that the amiibo of Corrin from Fire Emblem is still in development.
The interviewer pressed Sakurai as to whether he was concerned about fan backlash from not getting a full set, to which Sakurai replied, "Nah, f#%k 'em. Our fans are spending $70 on controllers right now. F#%k 'em right in the ear."
You can read a full English translation of the Nante Ne! interview here.
Bayonetta was the last amiibo I planned to get, so this is disappointing news. Anyone else disappointed, or was it "too little, too late," already anyway?