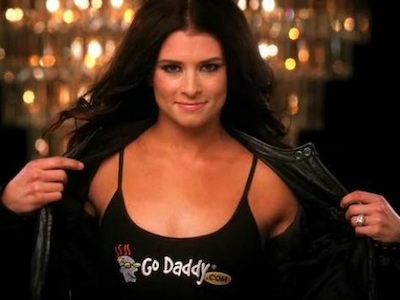 **This is a parody news post largely for entertainment purposes & not exactly safe for work**
This one… This one hurts.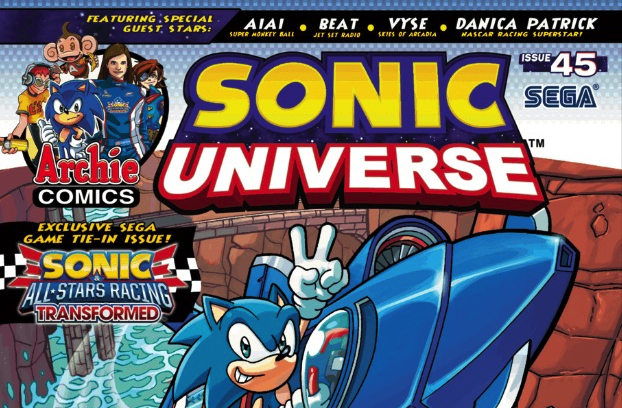 On Friday, SEGA fans all over the world mourned the loss of a time-honored SEGA icon, Danica Patrick.* Patrick had long, storied career with SEGA, making appearance in both Sonic & SEGA All-Stars Racing Transformed and the Sonic Universe comic tie-in for Sonic & SEGA All-Stars Racing Transformed.
Danica Patrick will also be remembered for her contributions to the marketing world, revolutionizing commercials in sexy fashion for Internet hosting company, Go Daddy. She would also be remembered by SEGA fans for her knocking Toejam & Earl out of the roster for Sonic & SEGA All-Stars Racing Transformed, but she was roundly forgiven on account of her being smoking hot.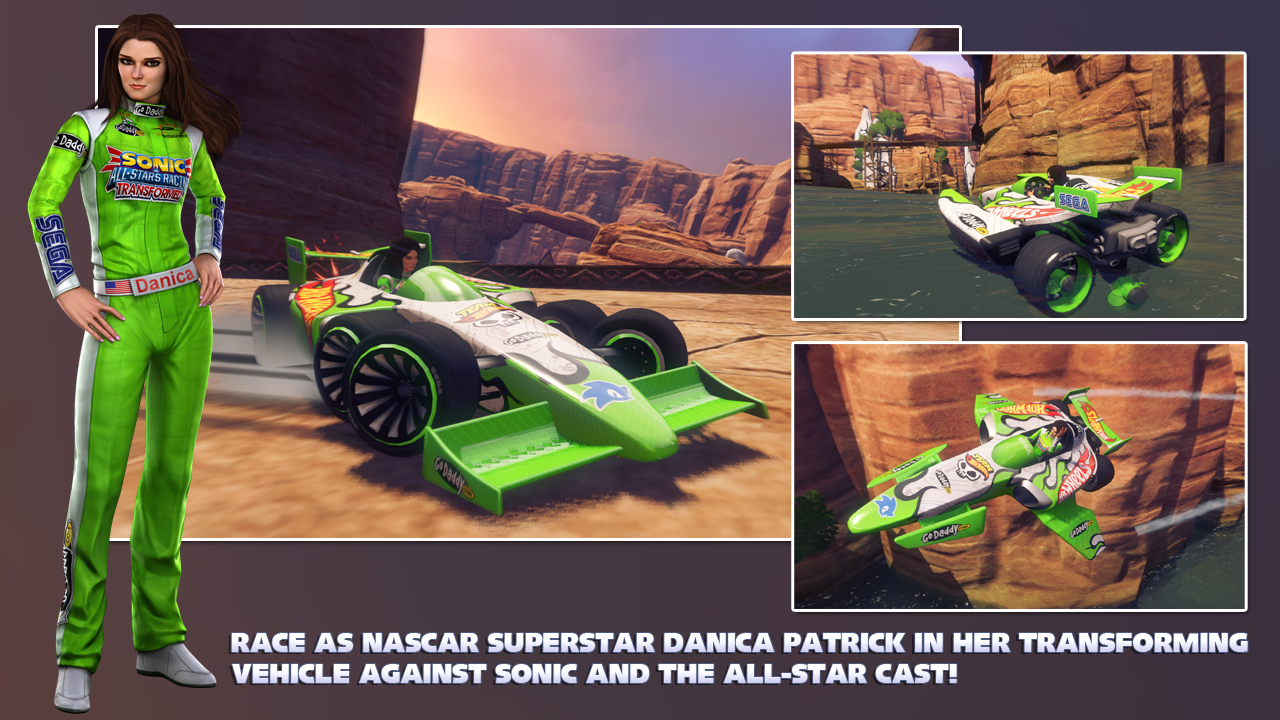 You may notice some diehard SEGA fans having a rough time dealing with this, so please be kind to those in the broader SEGA community who are coping with such a shocking, devastating loss. It's never easy to say goodbye. Sometimes it's even very, very hard. Like rock hard…
*UPDATE: Upon further research, it was actually announced Friday that Danica Patrick was, in fact, only retiring from NASCAR, not that she had died. At least now I can feel less like a necrophiliac when I pay tribute to all my screencaptured Go Daddy commercials. To the printer!
Source: The Washington Post