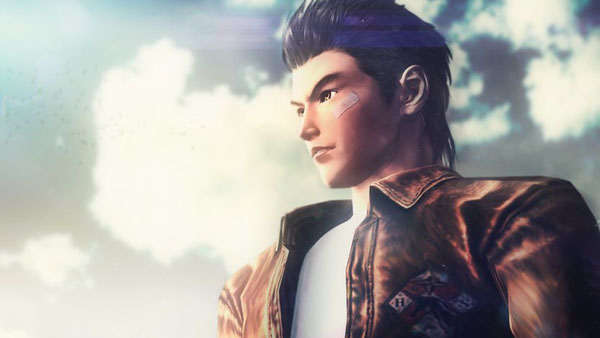 The latest edition of Japan's top weekly gaming magazine, Famitsu, puts the spotlight on various game developers, asking questions on what to expect in 2017. One of those developers is Yu Suzuki, who puts some light on the progress of Shenmue III, while also announcing that pre-orders for the PC version of the long-awaited game will begin on December 15.
"Development is entering the final stage headed towards full-scale production. Early in the new year, I think we'll be able to show you things such as new videos.

"We will continue progressing with development so that our backers and those who experience the world of Shenmue for the first time can do so with pleasure.

"Also, at noon on December 15, we will start pre-order sales for the PC version of Shenmue III, which received a lot of requests.

Those interested in Shenmue III, please check the official website."
So expect some juicy new videos of Shenmue III early next year and get your 'pre-order button clicking fingers' at the ready on December 15, if you want to get your order in for Shenmue III on the PC.
Pre-orders will be available from the official Shenmue III site from 12:00pm (JST) on December 15.
Source: Gematsu