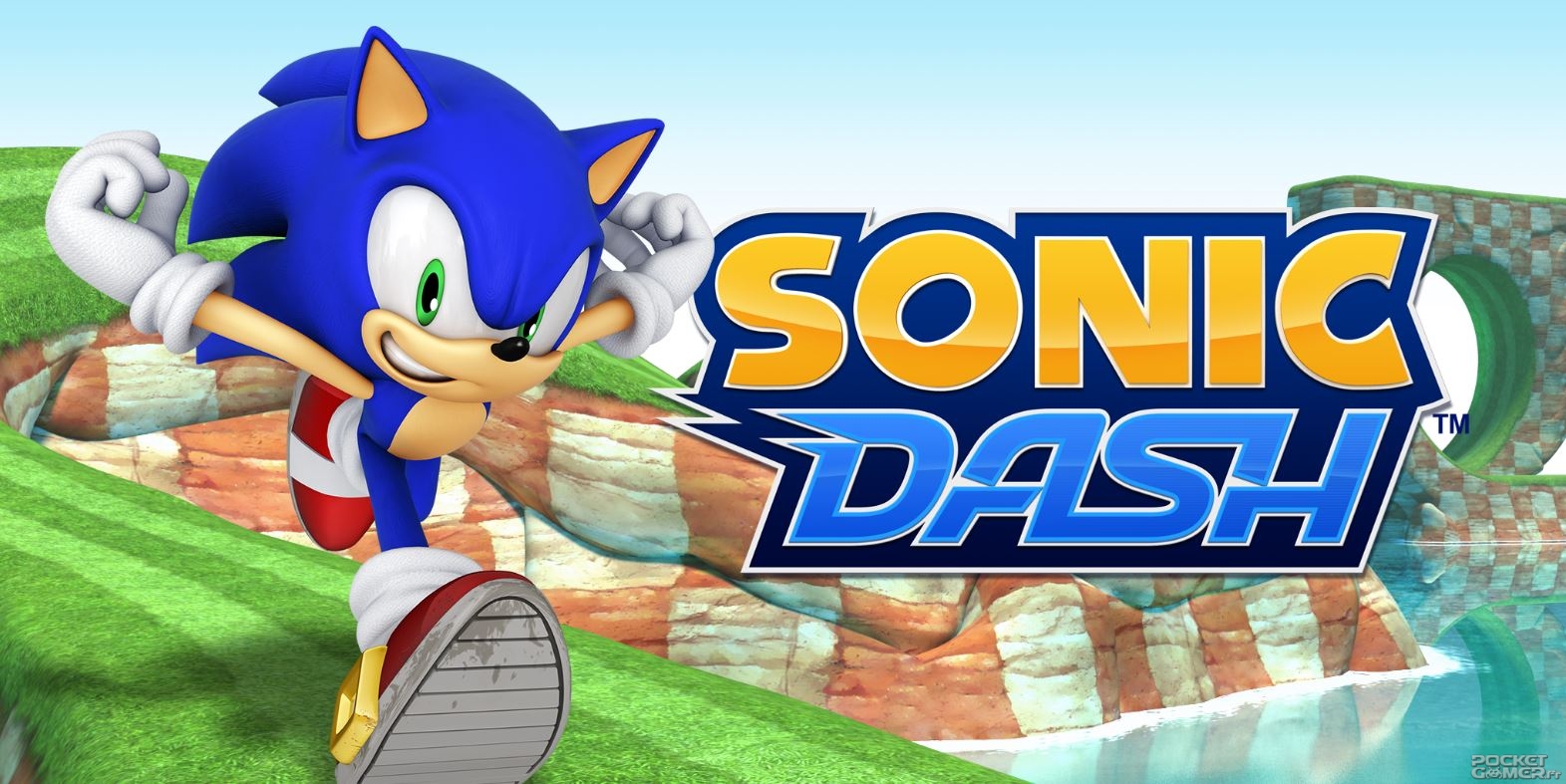 Good news everyone! SEGA has announced that Sonic Dash passed the 100 million downloads milestone! According to SEGA's statistics, over 100 million people downlaoded the game, resulting in players around the world collecting over 850 billion gold rings and spending an amazing 14,000 cumulative years on Sonic Dash.
To celebrate this milestone, the company will be adding some new friends to join Sonic in a special in-game event, which will be revealed this Thursday. If you haven't downloaded the game yet, you can check it out the most downloaded Sonic game ever on the App Store, Google Play, Amazon App Store, and the Windows Phone! 
Take a look at the fantastic statistics chart below!