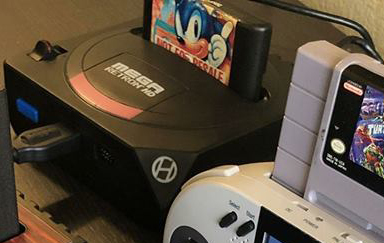 Featured Story
Genesis
News
Hyperkin is making a new Genesis system called the Mega RetroN HD
Could this be the 'clone' system that finally gets Genesis sound emulation right?
Over the past week, the internet has been a buzz with talk of Retro-bit manufacturing Dreamcast and Saturn accessories, and even some rumors floating around that they might even announce a Dreamcast or Saturn plug-and-play system.
One piece of news that flew under the radar, however, is Hyperkin quietly announcing a new Genesis/Mega Drive system – called the Mega RetroN HD.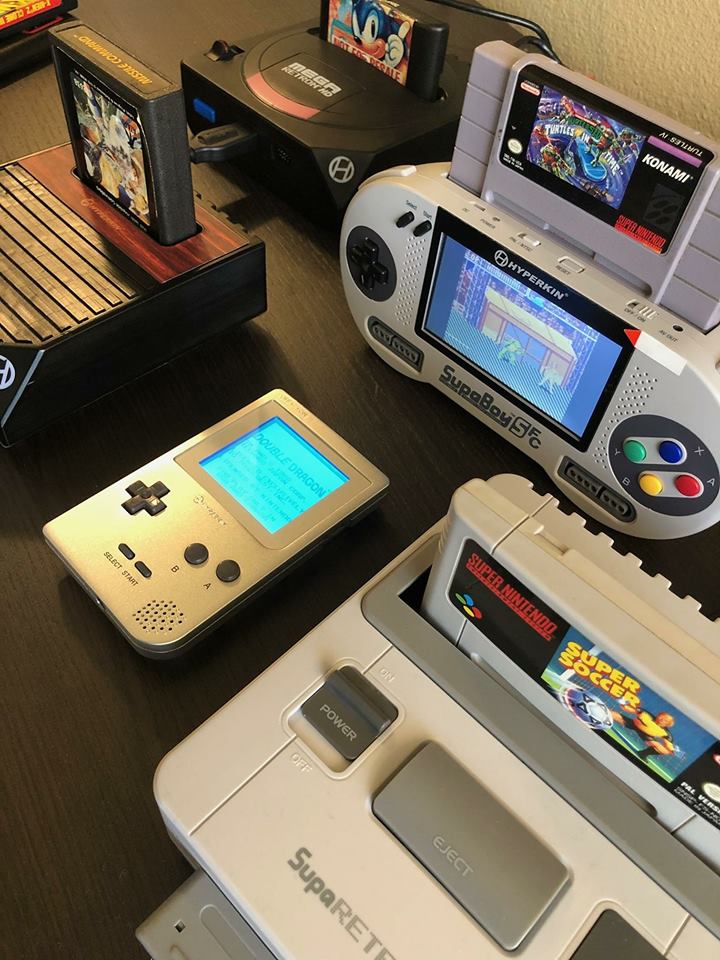 Hyperkin posted the above image on its Facebook page on Jan. 10, and little is actually known about the system as it's not listed on Hyperkin's website, nor could we find a press release online announcing its presence.
Looking through the comments on the photo, Hyperkin responded to a question regarding the system by saying, "We just announced the MegaRetroN HD! We haven't announced a release date for the RetroN 77 and the Mega yet. Stay tuned for more updates on our newest consoles in development!"
While we don't know the system's exact specifics, we can probably expect it to be comparable to Hyperkin's SupaRetroN HD, which retails for about $70 and has an HDMI out that outputs at 720p, with a toggle switch on the back that can switch from 4:3 to 16:9 aspect ratio. The unit is powered by micro-USB and also has a switch on the bottom of the unit that can switch between PAL and NTSC cartridges.
Unlike AtGames' Genesis Flashback HD, the Hyperkin systems don't typically come with pre-installed games – they just play cartridges. It will be interesting to see the system actually running Genesis games to see if Hyperkin can manage to get the sound emulation correct, something that AtGames hasn't been able to achieve with 100-percent accuracy as of yet.
We'll be sure to update you with more information about the Mega RetroN HD as soon as we get it. In the meantime, let us know what you think of the system and what you'd like to see from the unit!