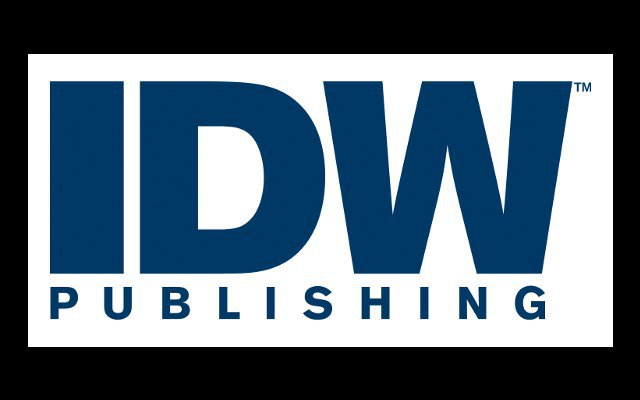 Merchandise
News
IDW begins Sonic solicitations this month
Plus, more surprises from the Sonic's new home
The anticipation for new Sonic the Hedgehog comics is heating up with a few announcements from IDW this past week.
First up, IDW announced on their Sonic Facebook group Thursday, Jan. 18, that solicitations for the April issue start later this month. This news came just two days after they revealed the cover art for the first issue of the series, drawn by none other than Archie veteran illustrator Tracy Yardley.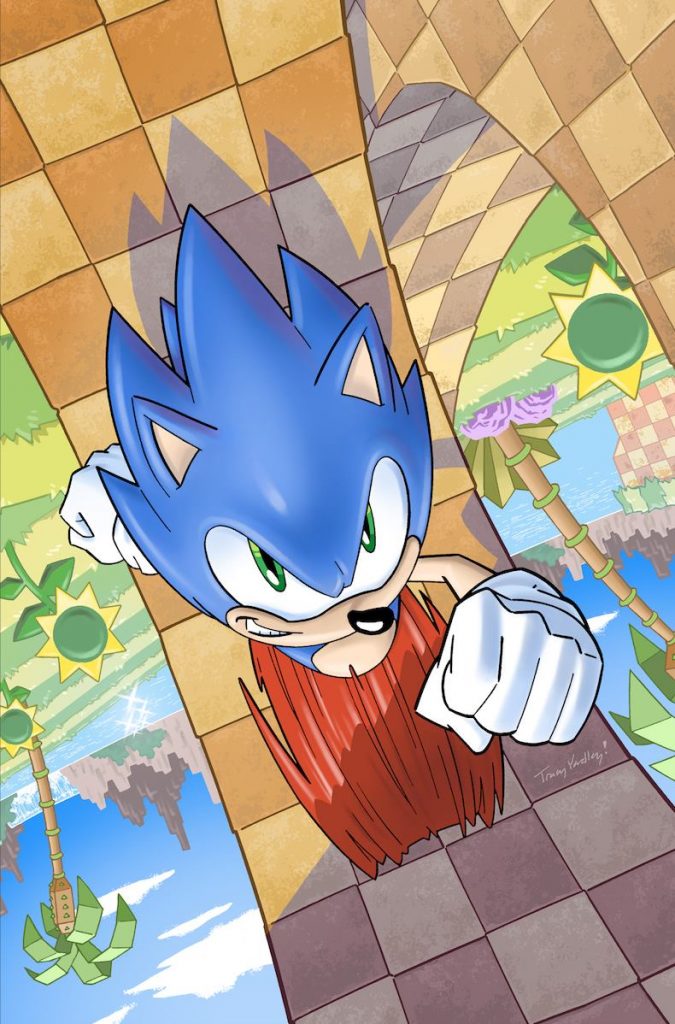 They also teased on Friday that a new character will be joining Sonic and Co., and promoted the teaser not in the form of a full silhouette, but a hand holding Sonic's. Is it the Avatar from Sonic Forces? Or is it Sonic's new flame? The new character will be revealed this Wednesday.
Source: TSSZ